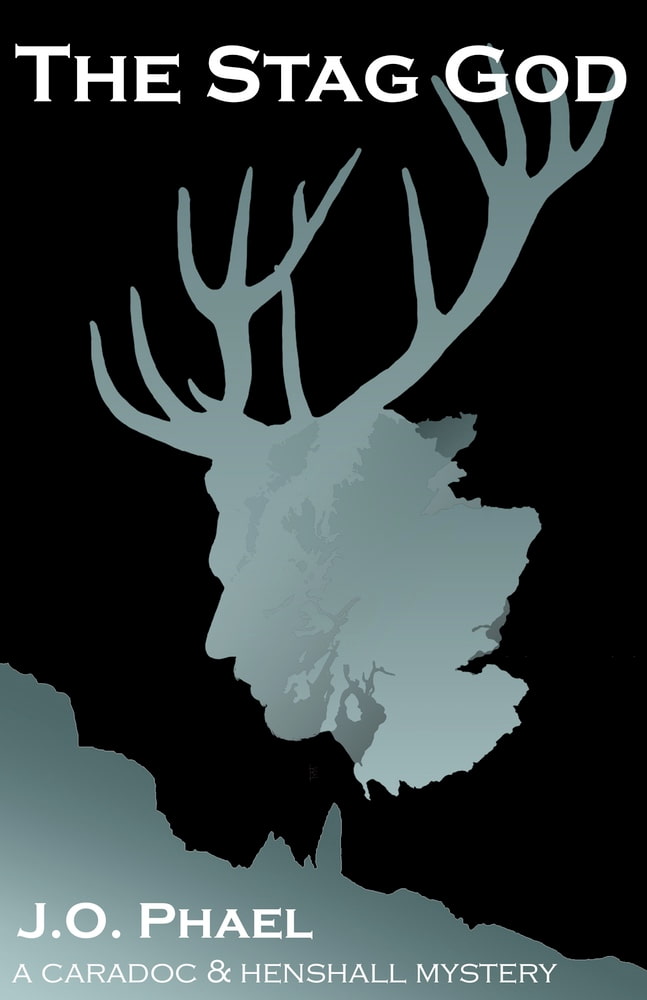 ---
In the first novella of J.O. Phael's Caradoc & Henshall supernatural mysteries, former detective Brodie Henshall's Scotland getaway turns into a literal disaster when an earthquake hits the Isle of Skye – crumbling the famous Old Man of Storr right on top of a stranger.
Who turns out to have been dead before the massive rock fell.
Brodie teams up with local detective Mathias Caradoc, and together they investigate an ever-growing series of supernatural happenings, and start to fall for each other.
Beset by new visions, old witchcraft, and strange phenomena, Henshall and Caradoc must solve a mystery, watch each other's backs, and, ultimately, face the Stag God.
(Psst, while he's not looking, take a sneak peek inside The Stag God.)

Praise for The Stag God
"I really enjoyed the diverse cast of characters…
Gleefully anticipating further adventures of
Caradoc & Henshaw!"
—  Merlin513

"I enjoyed this one from start to finish,
and then turned around and read it again!"
— Altocello, Goodreads

"Partly police drama, partly supernatural
mystery and partly a slow, careful love story…
A great choice for an afternoon's read"
— Ali Coyle

---
Share this Product
---
More from this collection